Lighting
LITEMATE SPECTRUM 2L KIT
Litemat Spectrum 2L Kit Rental
LiteMat Spectrum 2L is a Full Color LED panel that is lightweight (3.9 lbs) and is just 1″ thick. The Spectrum 2L is also a larger light source providing a natural soft light. LiteGear added red, green, blue, and amber to augment the Cinema chips and extend the system's CCT abilities from 2000K to 11000K. The key here is the amber chip. It is simply not possible to achieve the best white-balanced color without it. LiteMat Spectrum is the most camera compliant LED light fixture available.
It can accurately reproduce any shade of white that the camera considers correct. That can be anywhere between 2,000K and 11,000K with +/- 8 points of tint correction. LiteMat Spectrum can also augment its white light with color accents. Saturated color can be delicately added with 100 shades of depth. LiteMat Spectrum can also improve post-production workflows. It is the first lighting system to be certified color space compliant.
That means taking the guesswork out of color mixing for digital cinema. Its unique and patent-pending color processing engine also provides wide color gamut desaturation. LiteMat Spectrum features pixels that are 240mm x 480mm in size allowing you to create compelling lighting effects while remaining simple to operate with just 5 DMX addresses per Spectrum Pixel. LiteMat Spectrum remains compatible with all head-mounted accessories such as PolySkirts, Diffusers, and SnapGrids.
LED LiteMat, the ultra-thin and mount anywhere light fixture has been the choice of thousands of professionals worldwide.
This next generation is more capable than ever, with:

 Full Color Control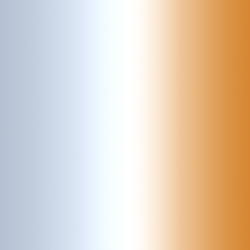 Expanded Kelvin Temperature range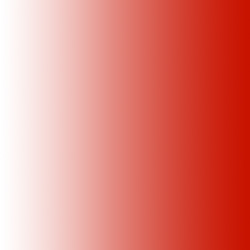 Full Spectrum De-Saturation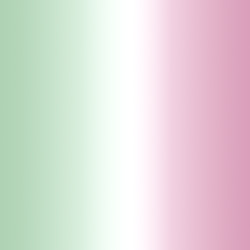 Plus / Minus Green Correction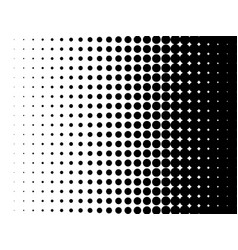 Large Format Pixel Control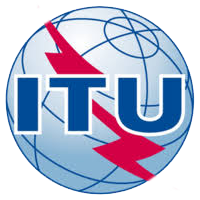 REC-709 Color-Space Compliance (an industry first!)
Litemat Spectrum 2L Data Sheet